At SITECH Louisiana, we are much more than a drone retailer. We want our customers to see us as a partner rather than simply a provider. This begins with our consultative approach. From the start, we work with you to assess your needs and budget in order to determine the product that is best suited for your business. Following your purchase, a SITECH Louisiana drone expert provides you with one-on-one training in order to ensure you understand the drone's capabilities as well as how to safely operate your new tool. Our team is here to answer any questions you may have at any time. What are you waiting for?

SITECH Louisiana offers a variety of drones that are ideal for surveying, mapping, engineering, environmental, agricultural and construction firms that need to collect large amounts of site data. The benefits of having a drone within your business are endless. Drones can provide more accurate surveying when it comes to topographical mapping, resulting in reliable estimates when it comes to construction bids.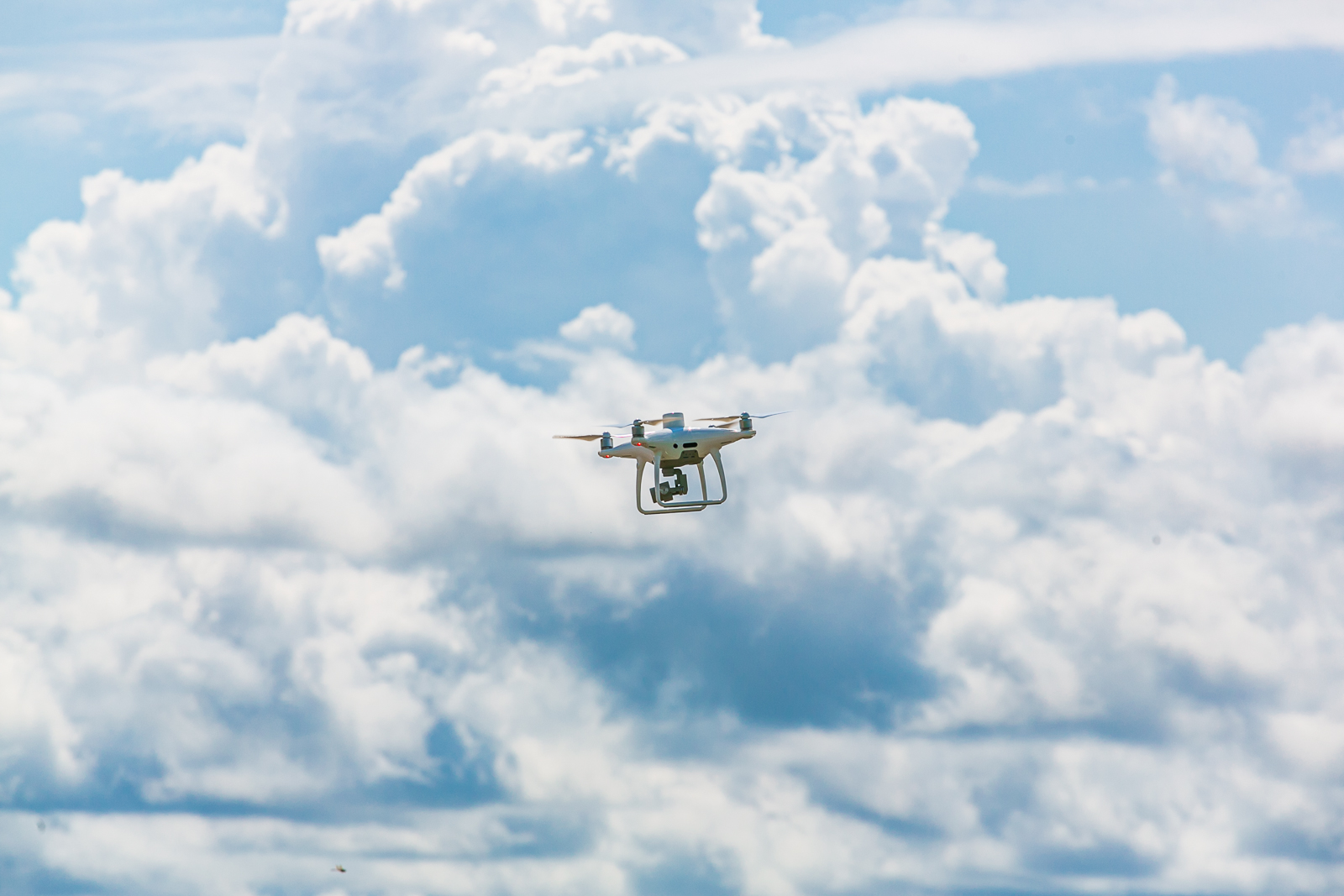 Why Choose SITECH Louisiana for Your Drone Needs?
From training and repair guidance to any questions you have along the way, our team is here to help with what you need, when you need it. Save your company time and money, and invest in a drone with SITECH Louisiana.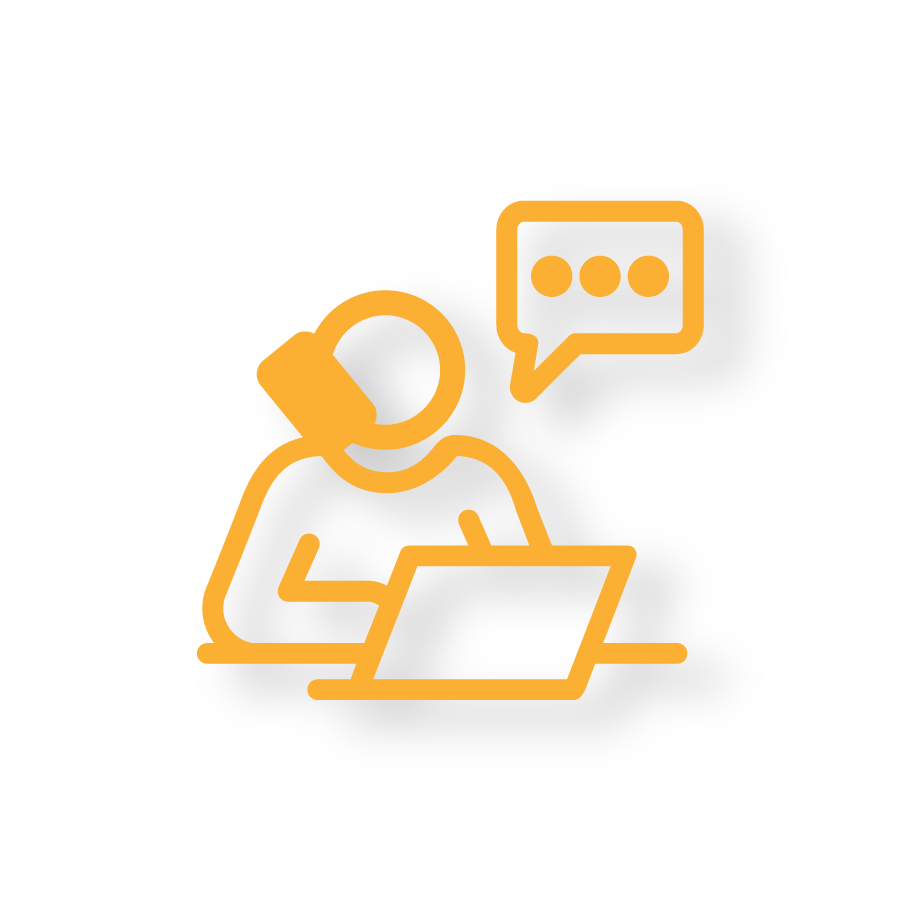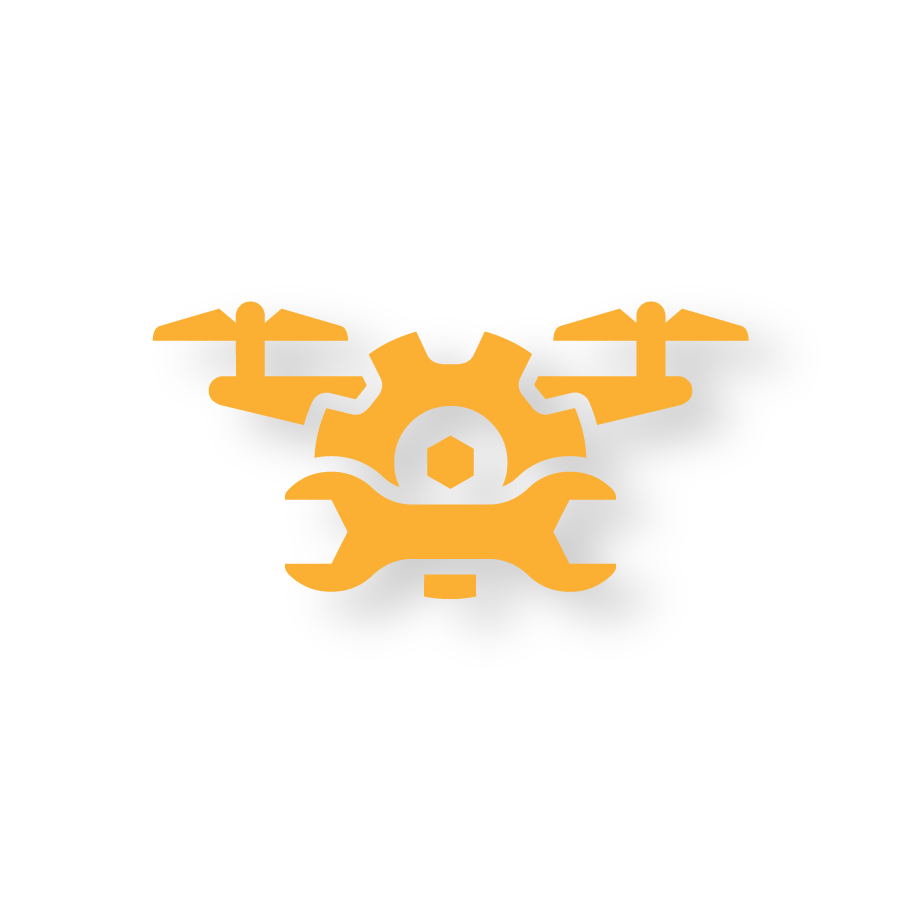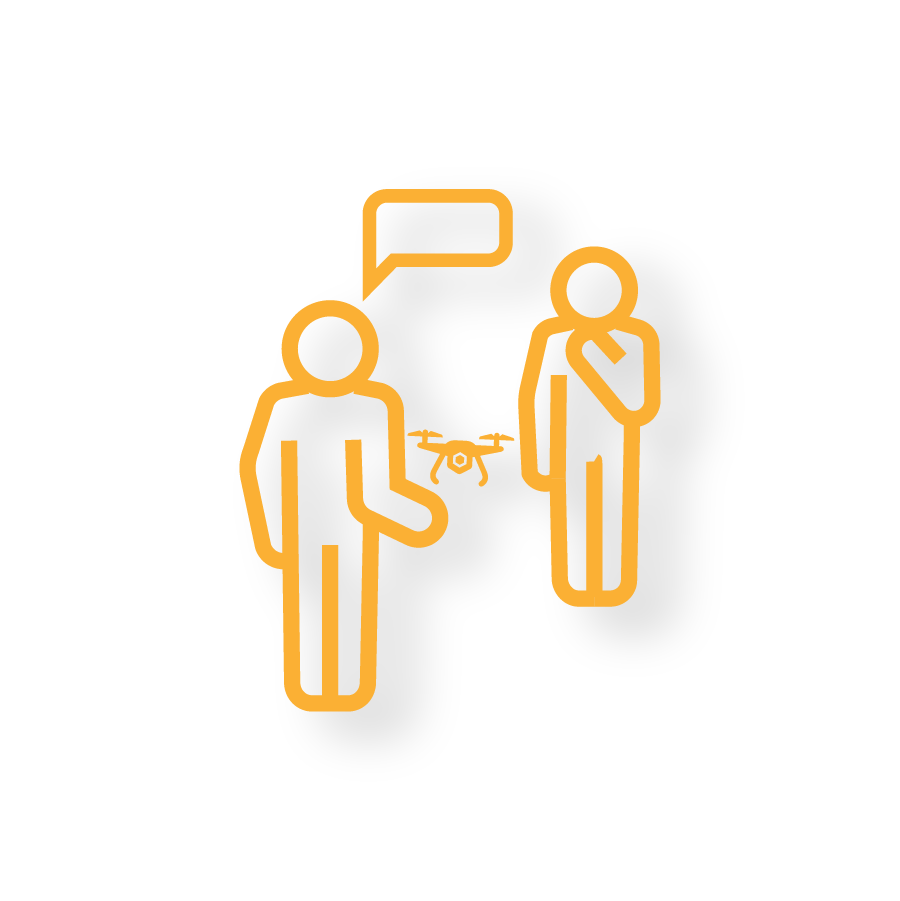 Are you ready to bring an
efficient solution to your business?