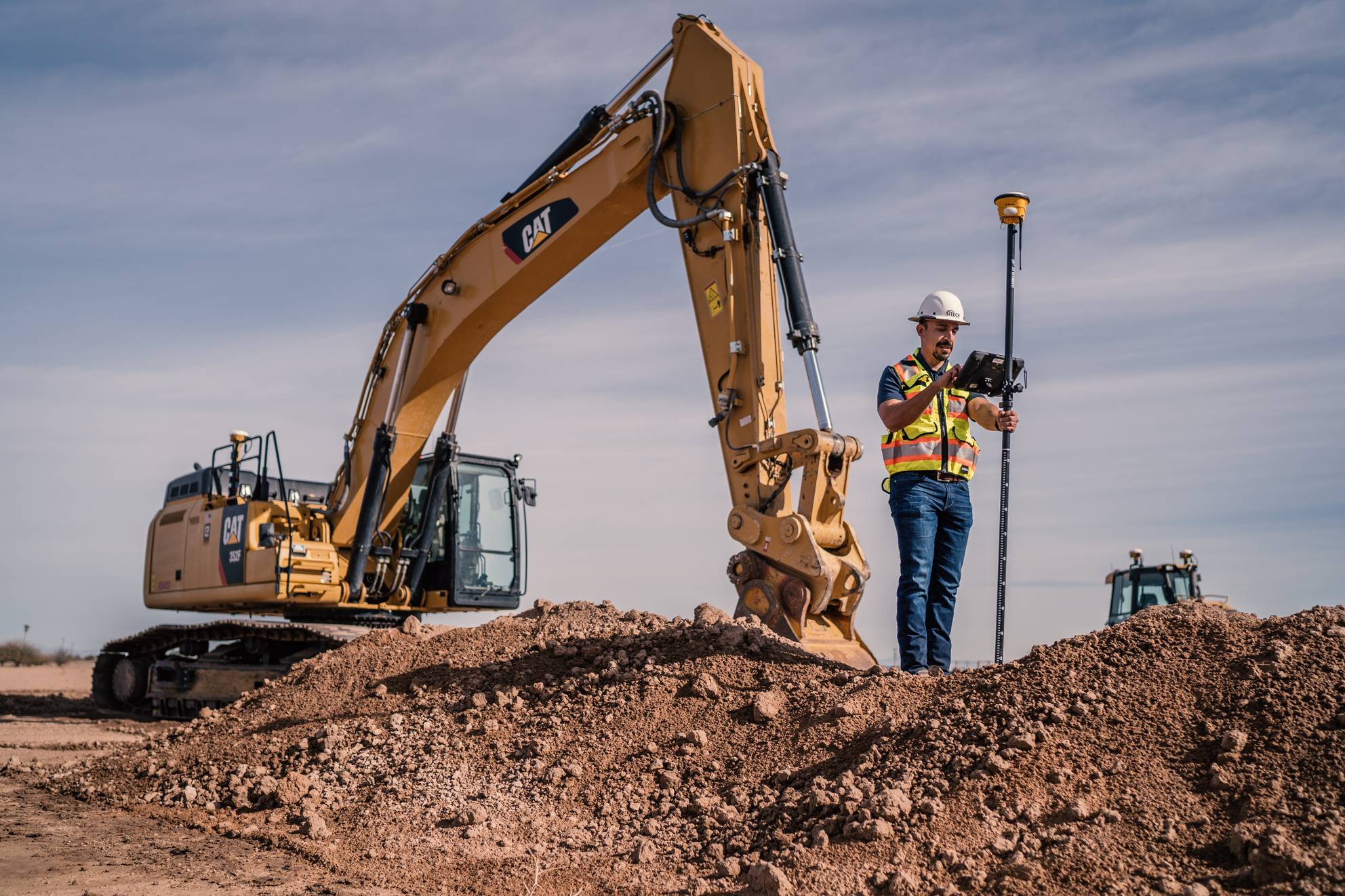 The Right Tools to Get the Job Done
Tough, accurate and connected site positioning—from the field to your office and far beyond the line of sight.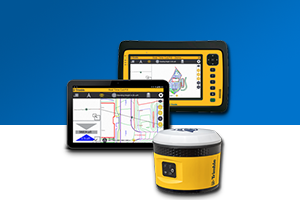 Field managers can now access the same 3D constructible models and real-time digital information used by construction surveyors, grade checkers and machine operators.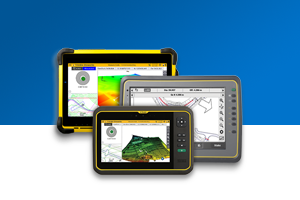 Connect your office to the field with Trimble Site Tablets—rugged and fully connected field computers for construction measurements and site positioning. Brains and brawn. What could be better?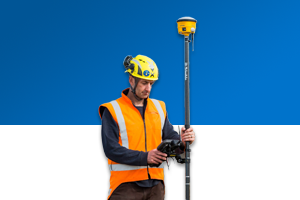 Your rugged workhorse for site measurement, stakeout, and grade-checking operations, the TSC7 gives supervisors, foremen, grade checkers, and site engineers total control of site operations.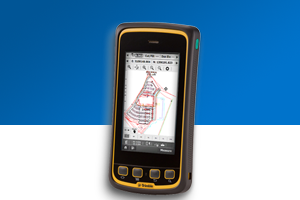 Combining a camera, a controller and a smartphone into one lightweight device, the all-in-one Site Mobile is the only device you need on the construction site.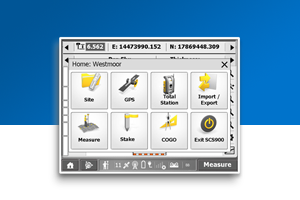 SCS900 Site Controller Software
Stakeout, grade checking and measuring as-built has never been easier or faster. Simple to use and learn, SCS900 works the way you work, delivering increased productivity and decreased surveying costs.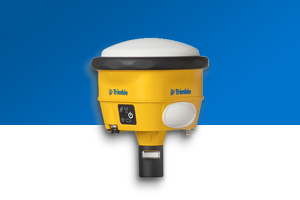 SPS986 GNSS Smart Antenna
Tougher than tough enough. The SPS986 GNSS Smart Antenna is the smallest and toughest GNSS receiver Trimble has ever built. And it's also the most useful. As a GNSS rover system or as a Wi-Fi-enabled base station, the SPS986 does it all.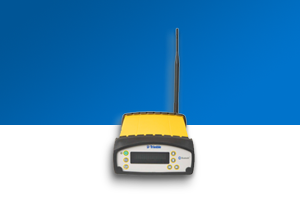 SPS855 GNSS Modular Receiver
Save time, money and headaches with the SPS855, Trimble's reliable, easy-to-use base station solution. With remote monitoring, alerts, an internal radio and rover capability, the SPS855 meets all your needs.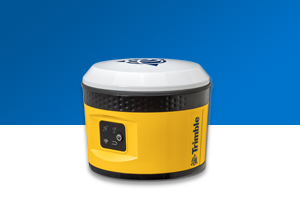 SPS585 GNSS Smart Antenna
Versatile, compact and affordable—the SPS585 is the ideal entry-level Trimble receiver for both marine and civil construction applications.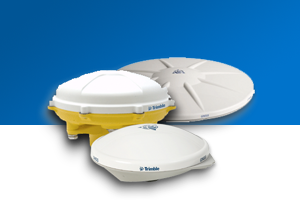 GNSS Antennas for Construction
Trimble offers several models of GPS and GNSS antennas to suit your specific application, signal tracking and budget requirements.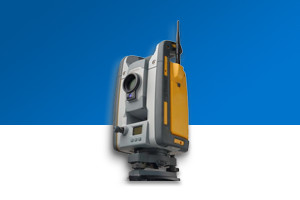 Nothing else comes close. Trimble Universal Total Stations lead the industry in accuracy, range and reliability for fine grading, paving, stockpile scanning and site measurements.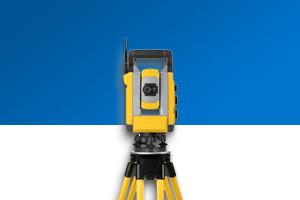 Keep it accurate and keep it simple. The SPS620 and SPS720 are perfect for one-person operations on smaller site operations and work on structures such as bridges or culverts.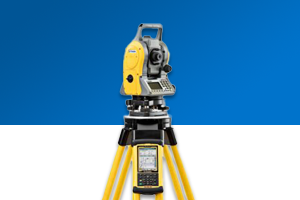 TS600 Series Total Stations
Feature-packed, budget-friendly instruments for site stakeout and measurements are perfect if you are looking to introduce technology to the job site.