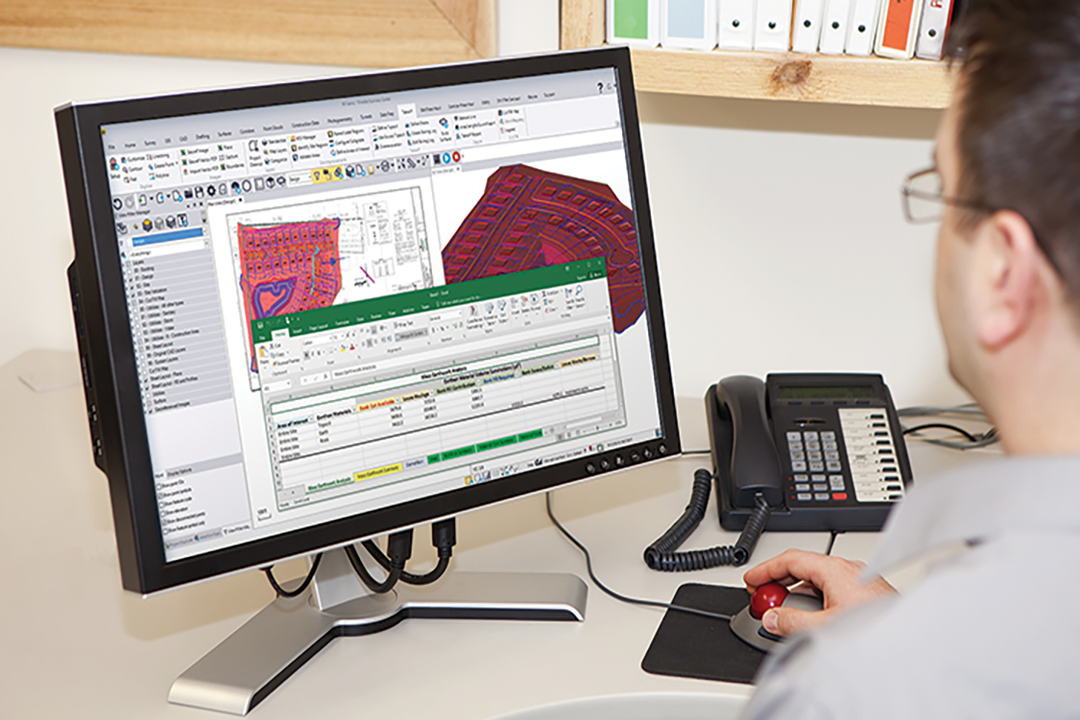 Information Moves Mountains
Machines move dirt, but information moves mountains. Stay informed and stay profitable with software from Trimble.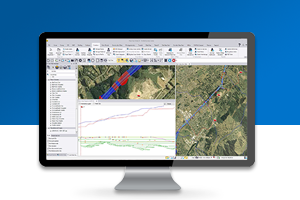 Powerful tools help you create accurate, integrated 3D models for sites and highways quickly and easily. Make better decisions, decrease costly mistakes and increase efficiency in the office and on the job site.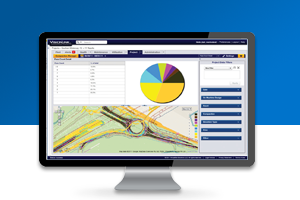 No matter your operational needs, VisionLink can help you reduce costs and increase efficiency.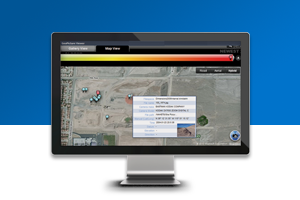 Connect everyone on the job—from the owner to the operator—so your project is on-time and on-budget.