BETTER BLADE CONTROL. FASTER OPERATING SPEED. ONLY GCS900 WITH GRADEMAX PLUS
LETS YOU GUIDE HIGHER-QUALITY SURFACES 35-40% FASTER THAN ANY MATERIAL TYPE.
Description
Trimble GCS900 grade control with GradeMax Plus technology for dozers is smarter, faster and more accurate. With standard Connected Machine functionality, the Trimble GCS900 brings the office and the machine together for increased efficiency.

Bulk Earthworks

• Display design information and live cut/fill indications in the cab
• Monitor avoidance zones with real-time information
• Collect as-built data as the machine cuts to grade
• Keep tighter control over safety issues
• See precisely where dirt is being moved on site

Grading

• Determine the position of each tip of the blade and compare it to the design elevation to compute, cut or fill to grade
• Drive the valves for automatic blade control or view in-cab light bars based on the cut or fill data
• Control the machine's automatic blade control settings in real-time
• Adjust the machine's response to different material conditions
• Optimize the machine's performance for a particular grading task

Finished Grading

• Achieve finished grade to millimeter accuracy with fewer passes
• Place finished grade materials more accurately and in a shorter time period
• Keep the material costs to a minimum and see better profits
Applications
Used with a total station, single or dual GNSS receivers, GCS900 3D is ideal for bulk earthwork, grading and fine grading applications such as:

• Material spreading
• Highway and railway construction
• Airport construction
• Concrete pours and slab placement
• Residential and commercial site construction
Configurations
Single GNSS

Measures the position and slope of the blade and compares that to design data for rough grading and mass excavation on complex design surfaces

Dual GNSS

Measures the exact position, cross slope and heading of the blade for rough grading and mass excavation on steep slopes and complex design surfaces

Single or Dual GNSS with Laser Augmentation

Single and dual GNSS systems are enhanced with laser augmentation to improve vertical accuracy for high accuracy guidance to complex design surfaces such as super-elevation grading from rough through finished grade work

Universal Total Stations

Total station-based system for extreme accuracy for lift and layer control, material monitoring, or where GNSS is not the ideal solution because of overhead obstructions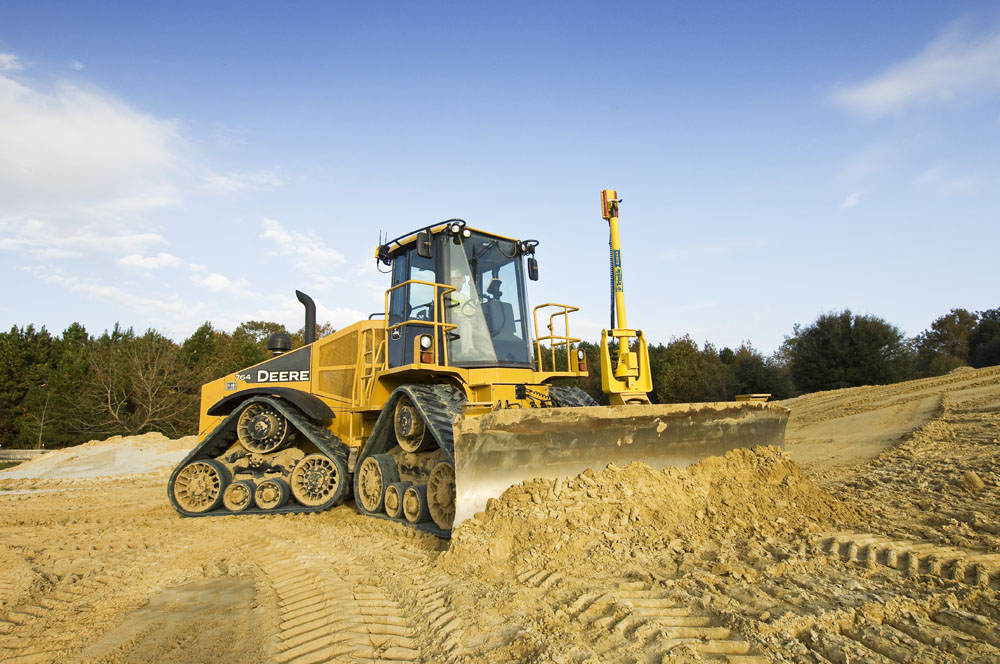 Description
A 2D Trimble GCS900 Grade Control System is an excellent first investment for contractors new to construction technology.

• Use a single laser and laser receiver to measure the lift and tilt of the blade
• Add another laser receiver or a slope sensor to measure the slope of the blade
• Get elevation and slope guidance to get to your grade quickly and accurately
• Easily upgrade to a 3D Grade Control System
Configurations
Single Elevation Plus Cross-slope Single control system uses a laser or sonic receiver to control the lift of the machine blade and the cross-slope for flat, slope work and finished grading.

Dual Elevation is a dual control system that uses two laser or sonic receivers for higher accuracy lift control. The blade edge can be controlled independently or linked.
Need Trimble Construction Technology for Your Next Project?